Upcoming Events
Canopy Center's mission is to strengthen families and support children, teens, and adults impacted by trauma and adversity. We believe that every child deserves to grow up in a safe, stable, and nurturing environment. Please join us during April Prevention Month by promoting and strengthening child abuse prevention.
---

Join us Tuesday, June 22 from 4pm to 9pm for a Canopy Center fundraiser at Café Zupas! If ordering in person mention Canopy Center while checking out, and if ordering for takeout or delivery order using promo code FUNDRAISER25 at checkout. Café Zupas is located at 8310 Greenway Boulevard in Middleton. Thank you for your support!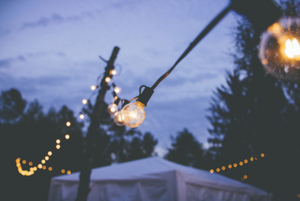 Stand Up and Sing for Kids 2021 will take place the evening of September 14th in the lawn outside Canopy Center, located at 2445 Darwin Road, Madison. There will be food, drinks, entertainment, and items up for auction! Proceeds from the event support the critical services Canopy Center provides for the Dane County community.
The event will adhere to all government regulations and recommendations in place at that time. Please stay tuned for more details