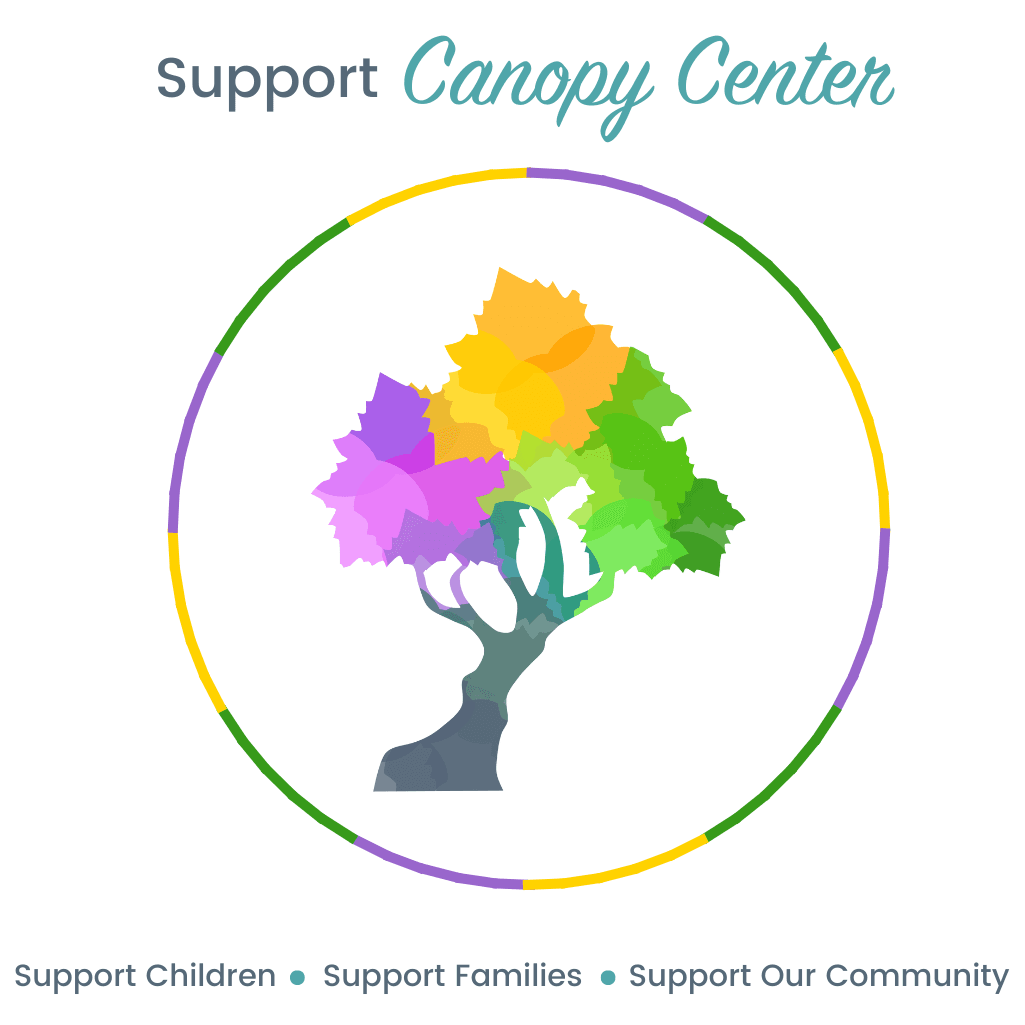 Without the support of our community, the work at Canopy Center would not be possible. Through the end of 2022 we encourage you to support Canopy Center in one or more of the following ways:
1. Donate $23 (or any amount) to support Canopy Center's work going into 2023. Donate now.
2. Join the Canopy Center Circle as a monthly donor. Consistent support, even in an amount as small as $5 a month, is helpful. Follow the instructions on our donation page to become a monthly donor.
3. Learn about Canopy Center volunteer opportunities and fill out a volunteer application.
5. Follow us on social media. Like, comment on, and share our posts!