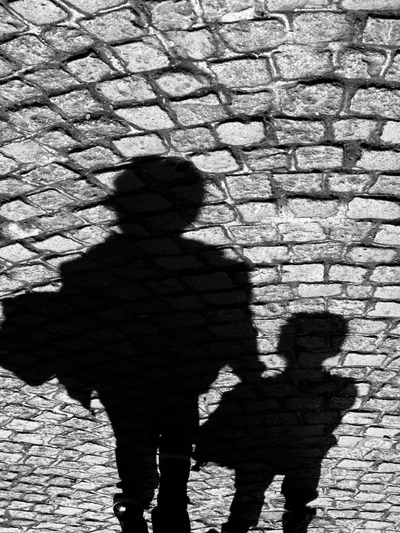 "When I first heard about CASA, it just seemed like a nice thing to do. I had no idea that it would transform my understanding of the social determinants of health and well-being. I never imagined that NINE years later (and counting!), I would still be involved. I had no idea that one day I would find myself riding the bus sharing tears with a woman who was pregnant with a child who would be my next CASA kid.
As a CASA volunteer with Canopy Center, I have been honored to work with multiple infants and young children, our most vulnerable citizens. In that time, I have filled innumerable small but mighty roles. I have been a baby-holder, a literal shoulder to cry on, a hide and seek player, an ABC singer, and a breakfast food feeder. I have spent hours with a young mom at an addiction treatment center, just listening. I have attended birthday parties where biological and foster families nervously mingle. I have been honored to stand as an advocate at heart-wrenching court hearings where a child's future literally hangs in the balance. 
Most of all, I have been proud to be a solid, consistent presence in the life of a child who has seen guardians, social workers, care providers and even parents rotate in and out of their lives. Although some of my amazing kids have not even been old enough to speak, that hasn't stopped me from hearing them."
- CASA Volunteer