Parent to Child (P2C)
The Parent to Child (P2C) Program provides supervised family visits to parents and children. Our staff and volunteer Family Interaction Specialists offer visits while acting as mentors and resources, as needed, to parents and children during each meeting. We believe that by promoting close relationships and ongoing, consistent support, our Family Interaction Specialists can help families develop skills and foster bonds, all while spending invaluable time with each other.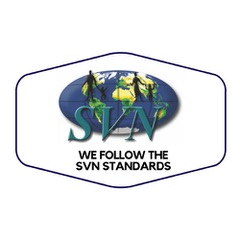 What Could a Family Visit Look Like?
Community Visit - A Family Interaction Specialist (FIS) meets with the family in a community setting, such as a library, restaurant, park, zoo, etc.
Home Visit - Meeting with the parent and child in the parent's home.
Site Visit - We offer supervised visits for multiple families on nights and weekends from 3:00pm until close. Each family may choose their own comfortable room, use common spaces (such as a small gymnasium), prepare meals in the kitchen, use the childcare room for infants and younger children, or choose to take a walk in the community. Additionally, an art therapy experience, led by an art therapy intern, is offered for families interested in participating.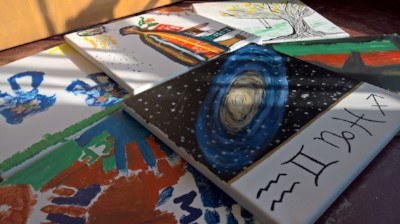 Site visits are available:
Monday through Friday from 3:00-8:00pm
Saturday through Sunday from 9:00am-8:00pm
Art therapy experiences available during on-site visits
Additionally, the neighborhood provides a great meeting experience for families. This program has the potential for families to learn from one another, help each other build skills, share successes, and have other families to talk with for support.
---
How to Participate in Family Visits
To participate in the program, a family must be referred by a Dane County Social Worker and then matched with a Family Interaction Specialist.
For more information, please contact:
Emmy Lita at (608) 729-1125 or emmyl at canopycenter dot org
Jennifer at (608) 729-1124 or jenniferb at canopycenter dot org

 
Staff Directory
Looking for contact information for another staff member? Please visit the Staff Directory.
---
Funding for Parent to Child Provided By: