Our Programs
The mission of Canopy Center is to prevent child abuse and neglect, strengthen families, and promote healing of those affected by abuse through the provision of culturally competent and diverse professional volunteer and peer services. Below, you'll find an overview of each program under the umbrella of Canopy Center.
Oasis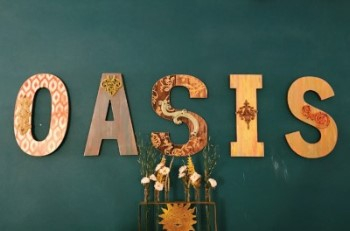 The Oasis program of the Canopy Center provides quality, trauma-focused therapy to children (birth to 18 years), and non-offending caregivers who have been affected by sexual abuse. Group therapy is available to adult survivors of childhood sexual abuse. Oasis recognizes that all members of the family are potentially affected when a young member of the family is sexually abused. Within this systemic perspective of child sexual abuse, the Oasis program's treatment seeks to meet the varied developmental needs of each individual as well as address the traumatic effects of the sexual abuse on the family dynamics to promote healing and future safety. The Oasis program provides comprehensive services, including individual, family, and group therapy, to facilitate the recovery of the entire family.
Oasis services are provided free of charge.
Dane County CASA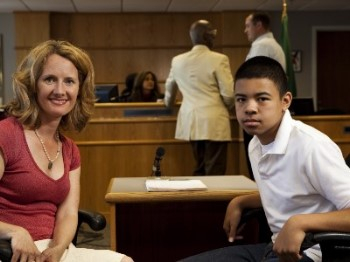 CASA provides volunteer Court Appointed Special Advocates ("CASAs") to abused and neglected children who are under the protection or authority of the Dane County Courts. Court Appointed Special Advocates is a unique program in that it is directly assigned by the courts to work with some of Dane County's most vulnerable children. Each year, the Dane County CASA program infuses thousands of hours of volunteer work by its highly trained CASA volunteers into the juvenile court system, and into the lives of the special children we serve. 
The assigned advocate meets weekly with their assigned child – wherever the child is placed. This frequency of visits is at least four times that of other service providers on children's cases. CASA volunteers serve as the eyes of the court and advocate for the child's best interest at all times — for their safety, permanency, and well-being.
Parent to Child (P2C)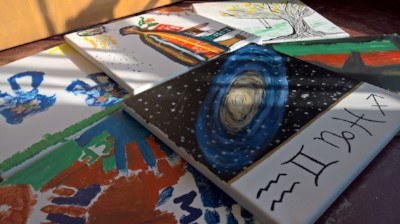 The Parent to Child (P2C) program began as a pilot project on July 1, 2015 to assist Dane County Department of Human Services (DCDHS) in providing supervised family interaction services to families in CHIPS (Children in Need of Protection or Services) cases. DCDHS has a team of staff who provide this service Monday – Friday 8-5, but unfortunately many parents work during these times, making it difficult to attend regular sessions with their child(ren). The Parent to Child program provides supervised family interaction services weekdays after 5 p.m. and on weekends, to help support DCDHS in their efforts to conduct family interaction sessions on a timely basis, at times that work for parents. It is the purpose of family interaction sessions to, hopefully, progress toward the goal of reunification of a family in a manner that ensures the safety of the child(ren).