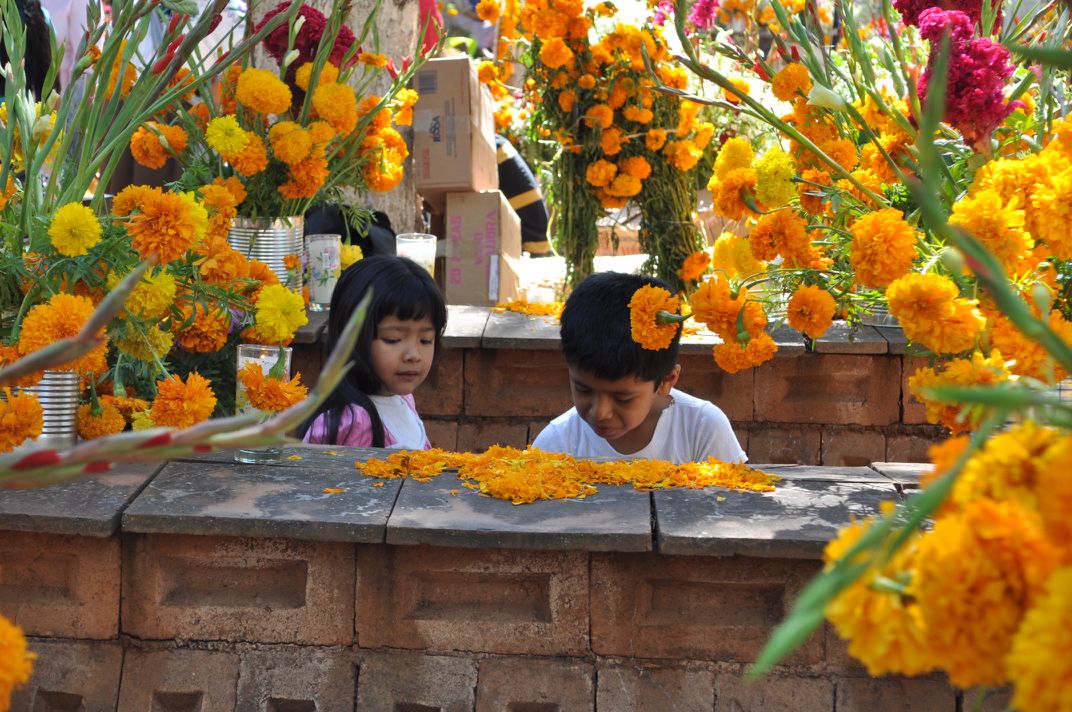 Photos from Mexico: A Fundraiser at La Nopalera from March 17th-31st, 2018
Throughout Amit's travels to Mexico & Central/South America, he's taken many photos of the beautiful country and people. These photos will be on display and for sale at La Nopalera in Madison, with all money going directly to the Canopy Center. The Canopy Center's mission is to strengthen families and support children, teens and adults impacted by trauma and adversity.
Come to La Nopalera from March 17th-31st to enjoy their wonderful food, check out Amit's art, and support a great cause. See you there!
Location and Hours
La Nopalera
5606 Schroeder Road
Madison, Wisconsin 53711
Open Monday-Saturday from 6:30am-8:00pm, Sunday from 10:00am-2:00pm
---
Facebook Event: https://www.facebook.com/events/1205079619622335/
See more of Amit's work here: http://www.AmitArt.com/
La Nopalera's Facebook page: https://www.facebook.com/pg/lanopaleramadison/