Silent Auction Donations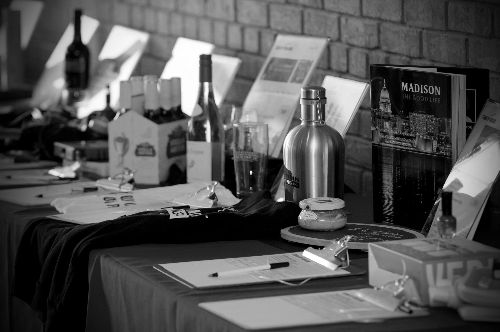 Each May, Canopy Center hosts its annual karaoke-style fundraiser, Stand Up and Sing for Kids. The event is fun-filled and packed with musical performances, a live and silent auction, and a buffet of delicious food.
Canopy Center would be very grateful to receive your support through a donation for our silent auction. Silent auction donations garner over 80% of market value and restaurant donations garner 100% of market value, helping us raise over $66,000 that directly supports hundreds of children and families in Dane County. Your donation would receive valuable recognition during the event as well as promotion on social media leading up to the night of the event.